Enterprise IT for Your Small Business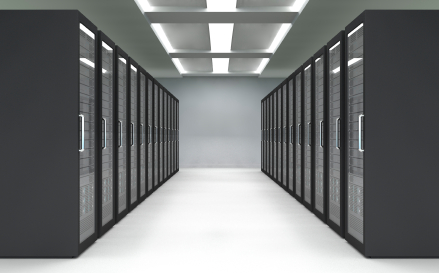 At The Cyberwerks, we leverage our decades of corporate IT experience to provide enterprise level service to the small business community. You depend and rely on your technology to keep your business running every day. At the Cyberwerks, we will make your technology work while you focus on running your business.
Our competitors can provide a fresh supply of "geeks", but we offer seasoned, executive IT professionals who are as comfortable in the board room as they are in a data center. Through our knowledgeable in-house staff and our industry-leading partners, The Cyberwerks is able to handle almost any IT challenge your company faces. We'll work with you to solve your current problems and help you with strategic long-term planning to maximize the return on your technology investment and prevent problems in the future. In essence, The Cyberwerks can serve as the enterprise-quality IT department for your small business.

Download our brochure
Listen to our radio commercial that played on Real Life With Kristen